Travel Advisors Will be More Important than Ever for Post-Pandemic Travel
When the travel industry is no longer hampered by border closings, flight cancellations and government curfews and other directives, there will be a lot of options for travelers to consider for their next vacation. No longer will winging it on the web suffice and enlisting skills, connections, and expert knowledge of a Travel Advisor will be almost imperative. Why?

Absolutely avoid wait times.
When travel begins to restart, thousands will be calling major airlines and cruise companies to rebook using their future credits, creating wait times in the hours, not minutes. Thanks to FROSCH's strong industry relationships, we have a direct line to these companies to ensure your future travel credits are utilized for the trip of your dreams – all in a timely fashion.

Ensure the best price.
FROSCH uses direct links to each airline's inventory to secure the best fare the day you book and continues to monitor your reservation using automated systems to take advantage of price fluctuations. If a lower fare becomes available, you'll get it. No questions asked. With a presence on six continents and over $2 billion in annual sales, FROSCH will use its industry relationships to offer you competitive, transparent pricing, as well as savings and added value that simply cannot be found on an internet site.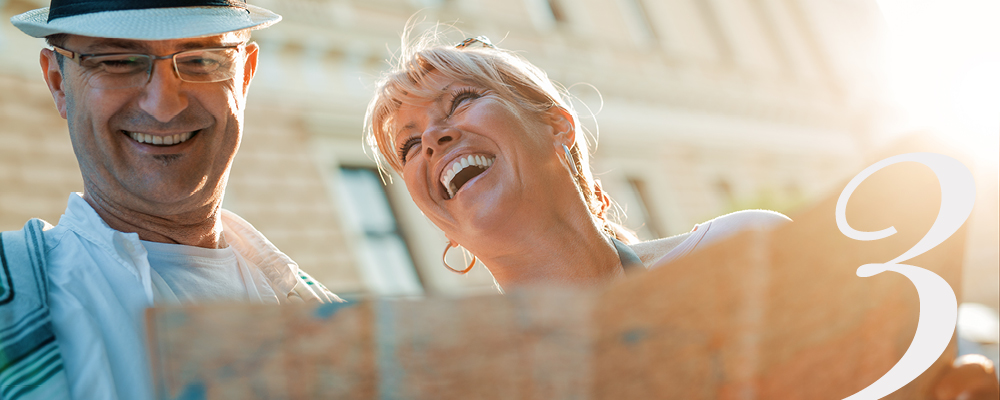 No stress planning or traveling, since we take care of the details.
From helping you pick the right destination and ensuring you are booked in a hotel room with the best view, to sorting out any remaining travel restrictions and recommending the safest or most authentic places to eat, we will take care of the nitty gritty before your flight even leaves the ground. All you'll have to worry about is maximizing your fun!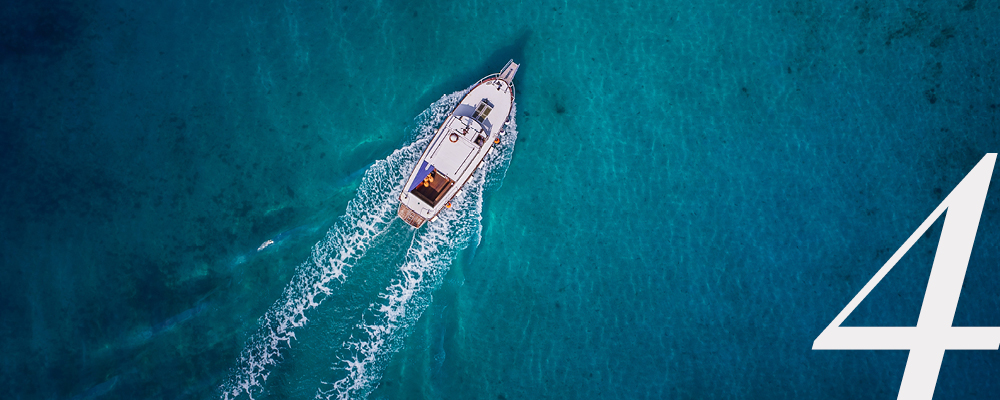 Take your trip from ordinary to extraordinary.
Are you tired of doing the same cookie cutter experience no matter where you visit? Interested in room upgrades, shipboard credits, luxury transportation or private, behind-the-scenes experiences? Each travel experience we create is tailored to your unique preferences and interests. We apply our knowledge and connections to find distinctive destinations that speak to you. Plus, we'll ensure the best pricing while maintaining valuable amenities, organize all the logistics from point-to-point, and reconfirm that everything is ready and waiting long before you even arrive!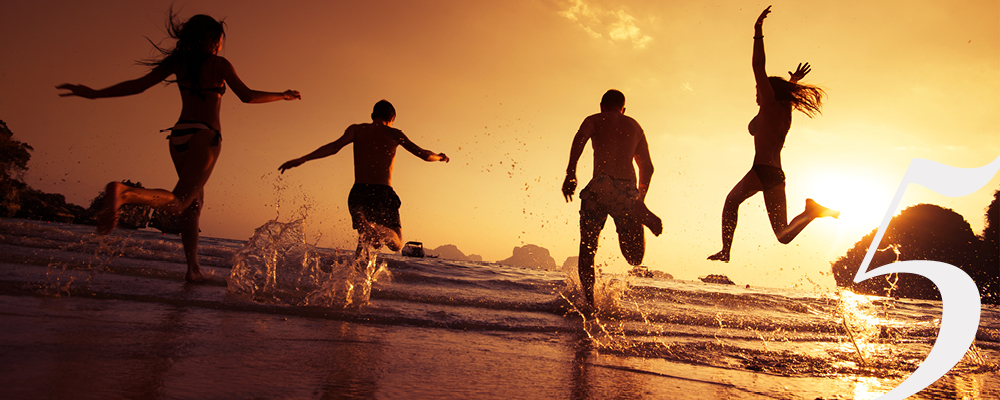 Have peace of mind with your partner in travel.
Most importantly, travel is evolving. Our job throughout the entire planning process – and while you're traveling – is to exceed your expectations, while keeping your health and safety a priority. Whether that's communicating a delayed flight to your ground transfer or calling the airline to get you rebooked in an emergency, we're here for you. As your partner in travel, your "travel agent" is here to fulfill the role of advocate, consultant, and trusted Travel Advisor.